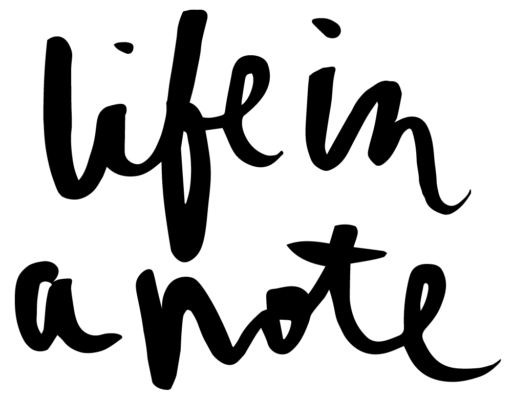 The world aches for the generosity
of a well-rested people. ||
Wayne Mueller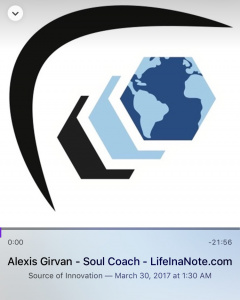 ---
What a total treat to be interviewed by the creators of Source of Innovation –  a podcast spotlighting the stories of local innovators and those on the edge of the entrepreneurial adventure. 
Robert and Gary were fantastic hosts with phenomenal questions! Unpacking the pieces of the why behind the what always makes me rethink through the privilege it is to make the space and time to help people do this kind of work … 
Defining core values, understanding the lens we put on life and establishing rhythms that allow us to live even the smallest moments with purpose and intention is really what soul coaching is all about!
Loved talking through this stuff on record with these guys. Click on the image above (or the link below) and check it out on iTunes when you have a minute! 
And if you have questions, feel free to shoot me a note at hello@lifeinanote.com.
SOUL COACHING INTERVIEW with SOURCE OF INNOVATION