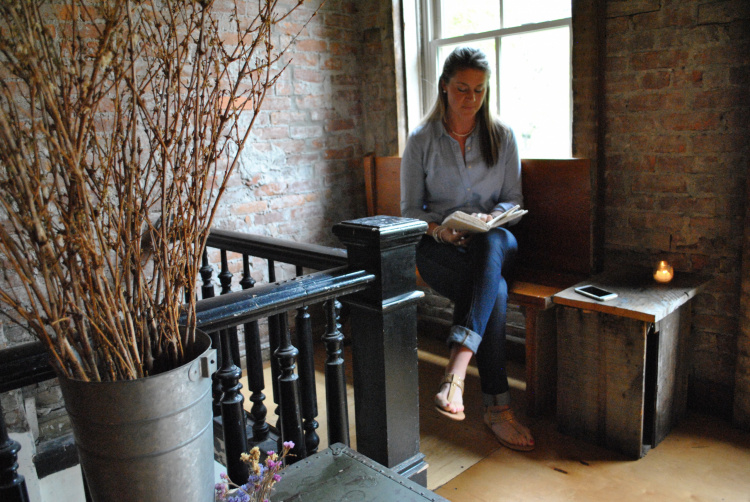 Gratitude for the seemingly insignificant
is a seed that plants a giant miracle.
Do not disdain the small – the whole of life – even the hard – is made up of the minute parts.
And if I miss the infinitesimals, I miss the whole. – Ann Voskamp
---
Thankfulness is the joyful recognition of GRACE regardless of circumstance. Before hindsight ever hits, we have the capacity – the grace – to be thankful – right in the middle of it all. 
Excited to be sharing about it today over at my precious friend Heather's beautiful blog – Edda Marie! After all the pie has been eaten and all the faces been hugged, take a read:  Gratitude before Hindsight.
Lavish your gratitudes without moderation today – All of life is Grace!
Grateful for you, 
Alexis