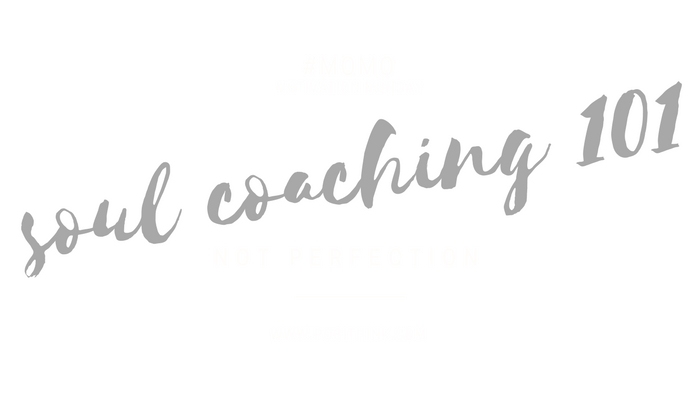 Life's most important elements are often passed over in light of the urgent – those things screaming for our attention, reminding us they need checking off our perpetual to-do list.
What we lose in the tyranny of the urgent is the priority of the present, the gift of knowing what's most important in light of who we are: Our core values, our life purpose, our rhythms of work and rest. So often in our auto-pilot operation, we do not make the time to identify what's most important, nor have the capacity to live from those truths.
Enter – a coach for the soul.



… To help you make the space an

d time to navigate your bigger WHY…
… To identify the themes running beneath the surface of the day to day…
… To give you the tools to see the fabric of your life, how it's woven and what patterns currently need some rearranging.

And, from there – to create an action plan  – allowing body and soul to work brilliantly together and getting you to where your heart beats the hardest.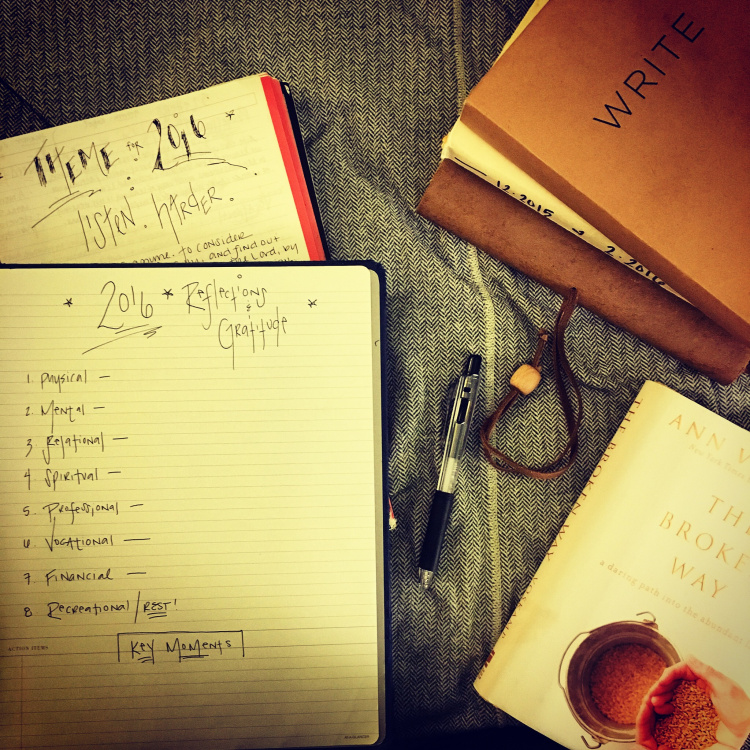 For those of you who have asked what Soul Coaching is all about – how it works, what you get, etc – HERE are the details !
||  S O U L   C O A C H I N G  ||
Understand Your Personal Perspective…
… Get the tools necessary to understand your personal lens on life, dig into and define your core values and specific style of thinking, and navigate your personal strengths and areas of greatest opportunity…
Establish Life-Giving Rhythms…
… Identify the themes running beneath the surface of your day to day, organize the patterns you're currently in, and discover what's working and what needs to be tweaked – establishing balanced, life-giving rhythms of work and rest… 
Create a Personal, Purposeful, Present Vision for life..
… Create an action plan you are connected to, allowing body and soul to work brilliantly together towards your personal vision, moving you to operate in your sweet spot – where your heart beats the hardest …

||  H O W  I T  W O R K S  ||

SESSIONS: Sessions are one hour long and are done weekly  or biweekly for the amount of weeks decided upon.

  

SKYPE: For those I can meet with in person, I do! For those I can't, Skype sessions work beautifully.
SURVEY: The first session is precluded by an online  survey to be filled out before we get together. The survey gives me a solid overview of where you are at, your personality type, etc, and provides a number of helpful tools to you as well.
STEPS: Each session is concluded with three action items for you to execute the following week, giving you a solid action plan to put into place before the next time we meet.
|| G E T T I N G  S T A R T E D  ||
 …TO GET STARTED, SHOOT ME A MESSAGE AT HELLO@LIFEINANOTE.COM 
AND WE WILL CONNECT!