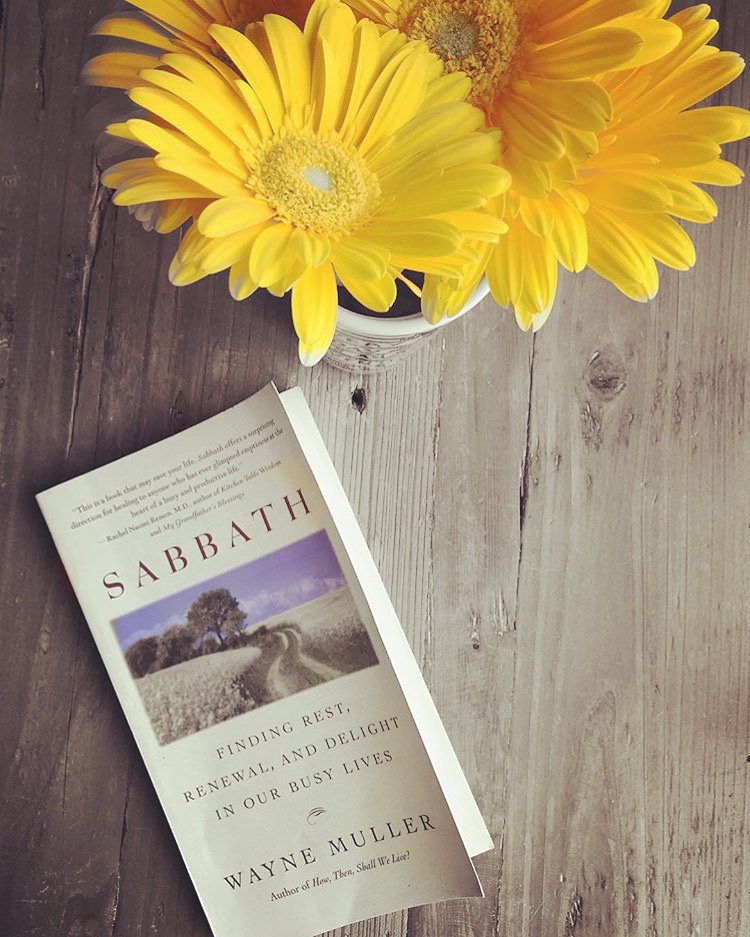 || photo credit | Jennifer Araza ||
It's a misty Saturday morning in early November, 2005. I wake in my sophomore dorm room on the Northern coast of Massachusetts and tip toe around my still snoozing, curly-locked roommate to pack up my morning's companions. Leaving all projects and procrastinated paper assignments behind, I opt instead to take the other stack of things on my desk with me this a.m.:
| a mini pile of journals
| ipod (since there are no tunes on the '05 flip phone)
| the last three books I've been staring at with no time to read
| Mary Oliver's book of poetry,  A Thousand Mornings
| a small pile of letterpress note cards
Saturday morning afforded the perfect moment to escape from life as usual. No deadlines haunted my calendar for that following afternoon and rarely were any coffee dates scheduled before 2:00 on a sophomore's Saturday. As campus had yet to wake, I made my way silently out the clanky dorm doors, slid into my little blue volvo and took the windy backroads up the Cape Ann coastline, relishing every rogue drop of rain on my windshield and the sweet stillness of life around me.
My destination was a corner table at The Bean and Leaf, a dreamy little coffee shop that sat directly on the water in Rockport (check them out here!). The Bean offered a delicious trifecta of space, time and the perfect vanilla latte, making it my personal sanctuary and allowing anyone wanting to to get lost in reflection. And that is exactly what I'd come for. I'd pop on my headphones, spread the miniature library I'd brought with me out on the table and … just … be … still.
Organically, over a period of months, this deadline-less and dreamy practice became a regular Saturday-morning rhythm. It seemed to offer the ideal time in space to run from all things urgent, to set aside all things buzzing and let my brain hit it's sweet spot.  And although, at the time, I didn't understand why I felt so compelled to escape on a weekly basis like this, everything in me craved this end of the week, early morning retreat- away.     
In the melody of our life, the music is separated here and there by rests.
If we sorrowfully say to ourselves, "There is no music in a rest,"
Let us not forget that there is the making of the music in it.
 || John Ruskin ||
I didn't realize this whole abandoning of normally scheduled life was a concept, practiced for centuries by entire civilizations before us, until my senior year of college.  It was that year that I had the privilege of taking a course titled Leisure Theories and Cultural Values, a rich (and very elective) course for the comm/english major and one I can honestly say shaped the entire rest of my life.
Among a rare group of oddly engaged seniors, Dr. Peggy Hothem unpacked for us the concept of leisure: A state both mental and spiritual; an attitude of mind and a condition of the soul; a concept fully disconnected from constant noise, distraction and rapid fire communication; a practice which shut the doors on the deluge of  commercials, FB posts and Instagram comments, and every buzzing, backlit device screaming for our attention.
We  hashed through our culture's capacity to pay attention to no concept, no situation, no scene, no problem for longer than seconds at a time. Delving deep in segments of works from Still Bored in a Culture of Entertainment, Bowling Alone  and Abraham Heschel's life-shaping work on The Sabbath, we recognized the steady glorification of drama in modern life and the consequential discrediting of the gifts of our ordinary existence. The persistency of media to keep a string of brief, attention grabbing actions in front of us, providing constant stimulations through variety, novelty and movement, keeps us as a people steadily decreasing in our collective attention span.
Leisure, as I'd come to learn,  was just the opposite of all that…
active, engaged, REST.   
The coming away from the muchness  and many-ness and busyness of daily life
to create space
for doing nothing;

a sanctuary for remembering and taking delight in the greater things;
the dynamic, engaging posture of creative contemplation;
The nourishing of an emergence.
The act of meditation is simply this: Tuning the heart to heavenly frequencies.
|| Gordon Macdonald || 

It was then that my practice of Saturday morning escapes began to make sense. This weekly, intentional, rhythmic employment of leisure – which I later came to understand as Sabbath – showed itself to be not simply an abandonment of responsibility, but rather space to order and make sense of them. More than simply the absence of work or a day to catch up on latest projects or errands, it became a consecrated period of time to listen to what was most deeply nourishing and true, directing attention, full mindfulness, to the grace that sustains and orders life. It became a life-giving rhythm I both enjoyed and have since delved far deeper into, and now more than ever recognize the value of.    
With a culture whose default is push notifications and constant contact, we truly can't tune into heavenly frequencies, as Macdonald references, unless we first tune out. We must turn OFF the channels that have steady access to our attention and tune in to where our hearts beat hardest.
To allow the power of silence,
nothingness,
to let our souls grow
and the mysteries of life to come clear.
Sabbath days are hard to create. I'm not going to pretend they aren't. And they're even harder to keep once they've been scheduled! To quote Richard Foster, we truly have to be ruthless with our date books in order to make such time happen. Yet now more than ever, our hearts crave what comes in the space of turning OFF all channels of direct communication, shutting down our insta-everything, and tuning in to the re-creating silences that order our lives.
When we consecrate a time to listen to the still, small voices,
we remember the root of inner wisdom that makes work fruitful.
We remember
from where we are most deeply nourished,
and see more clearly the shape and texture of the people and things before us.
|| Wayne Mueller, Sabbath ||